Hitwave Alison
Okay everyone, have at the hits:
1.  This book:
I don't really want to even tell you about it, because I am insanely jealous that I didn't write it, but I must. I underlined so many passages, I don't even know what bits to tell you about.  Just get it.  And read it.  It is a thing of beauty.
PS I don't usually do book reviews because it reveals too much about my heart, but this time I'm compelled.  So I'm making it compulsory reading as your blog assignment. GO.
2.  These Espresso Martinis.  I made them myself, thanks to the explicit instructions from the QT Sydney, and they were goooood.
3.  This view:
I know everyone talks about the view from the other direction, but you can have that, with the shitty bridge in the way- this side is the business.  With the added bonus you get of walking through The Rocks and sitting with an excellent beer on the roof of this bar: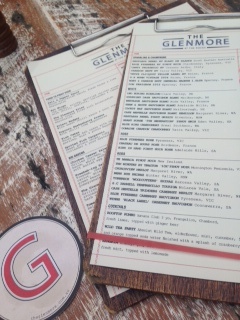 4.  This dude: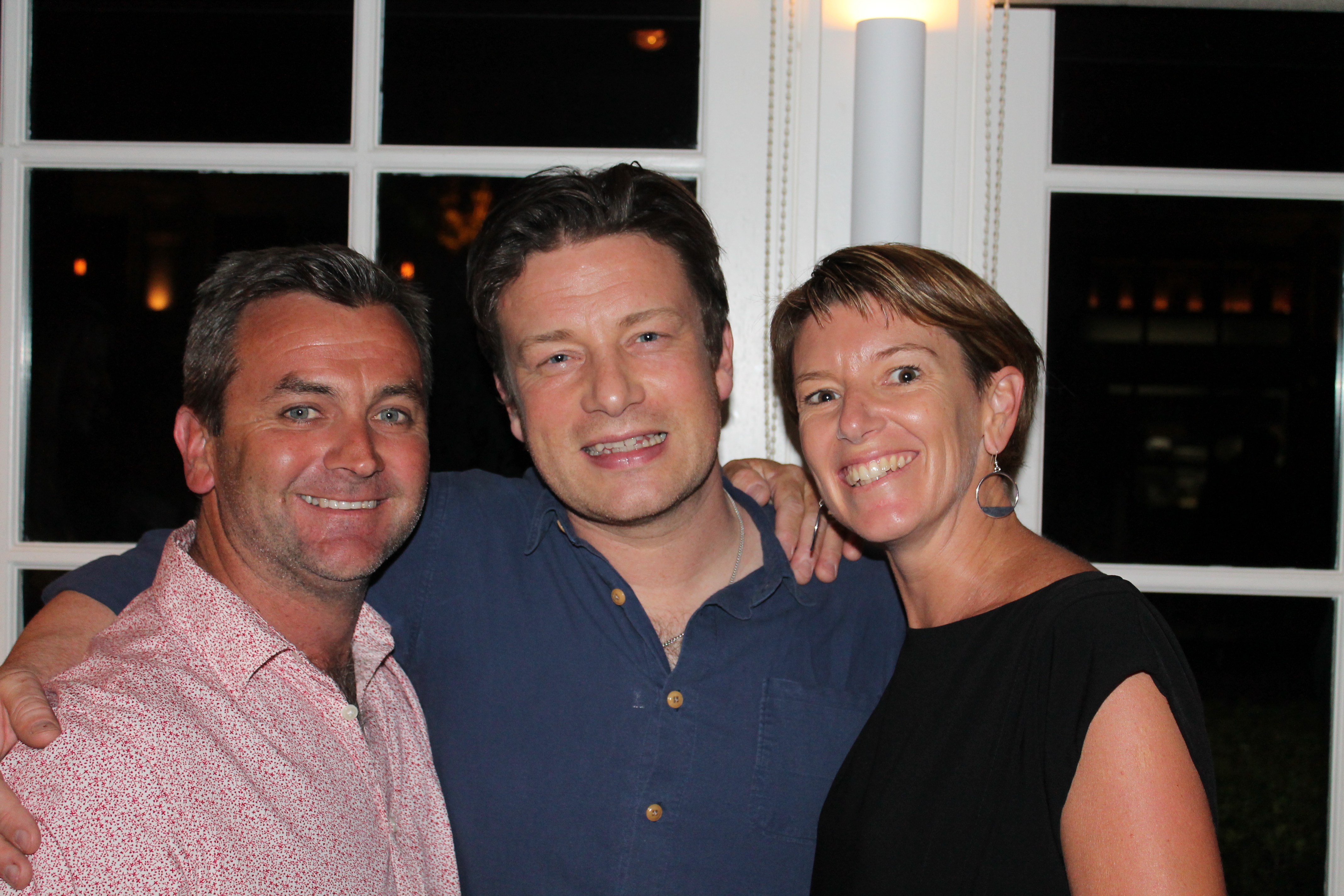 I guess I'll wanna name drop, and write you a post about what he was like, sometime.  But for the moment, let me say that the dude was grouse, and exactly like he is on telly.  And he got this  motley lot together again, and THAT is a good thing.  Warms my heart.
5.  My Mum.  She looked after the kids and the cat all weekend, whilst we explored Sydders and wined and dined to our hearts' content.  Shame one kid had a cough and the cat had a urinary tract infection and was pissing all over the floors.  Who'd be a parent, eh?
* He was
…From The Ashers xx