This is a practice blog, to see if I can actually do it, then stand to do it from my ipad.
I MAY have mentioned that we are GOING TO AMERICA for Christmas, and I know you'll all be gagging for my hilarious updates on the state of the nation, so I have to decide: to Macbook, or not to Macbook?
Will this tiny screen and keyboard made for hamsters (See? I'm already talking like a Seppo) drive me slowly insane? Or will the superior charge-holding abilities, the lighter weight, and the fact that it doesn't toast my (now practically obsolete) ovaries to cinders when I have it on my knees, finally win out?
All shall be revealed when I try to import a picture presently, and then view the preview, check for dreaded typos etc….
It's taxing stuff, this blogging caper.
PS I know you don't give a rat's, but I was typing this anyway, so I thought I might as well publish. Sharing is caring, right?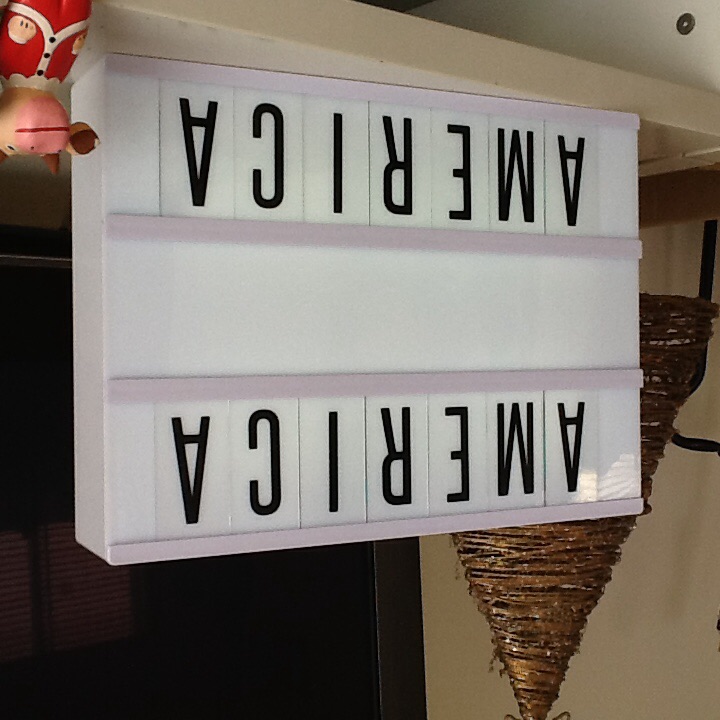 PPS I did it!! And I didn't even have to ask the Evil Geniuses once!!!  My computery skills know no bounds. Nor does my use of extraneous exclamation points!
!!!!
!!
…From The Ashers