Buckle up people, here's some hits here for you…
1.  This coffee: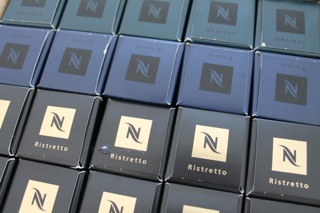 Most every day I thank my intelligence and good sense (Or maybe it was just the pic of George Clooney with his 'come hither' eyes) for buying a Nespresso machine.  To all you coffee aficionados with your Gaggias and your, um, some other fancy coffee machines, I say: piffle.  In under a minute I can have a smooth and tasty coffee delivered to my mouth, with no cleaning up. I love you little pods.
2.  This meme: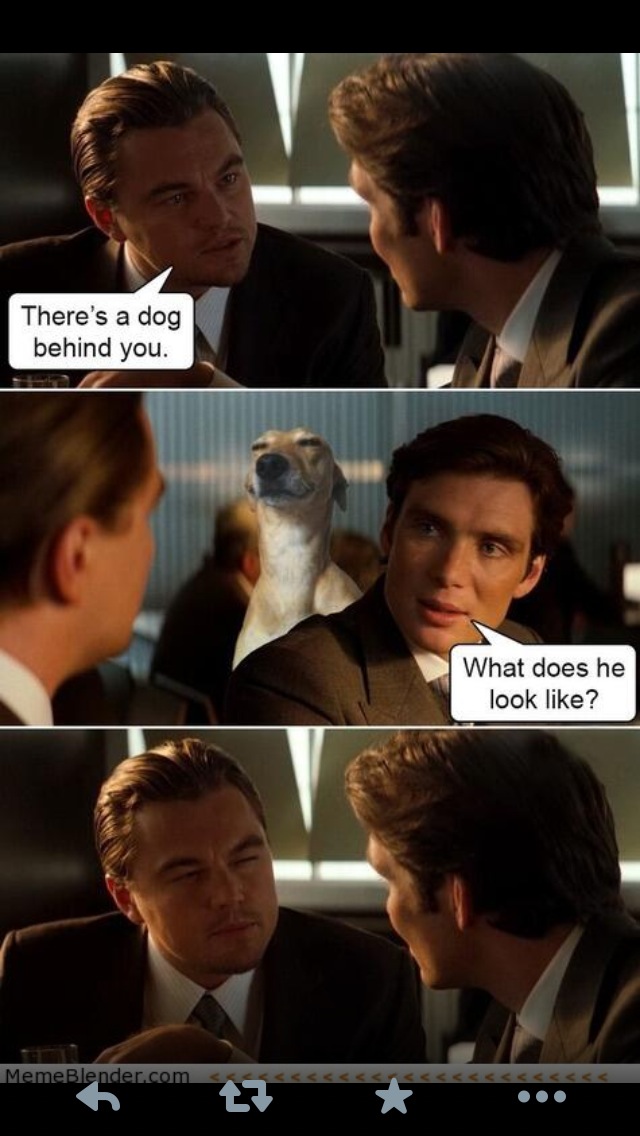 The internet cracks me up sometimes.  I don't know why, but this one just makes me giggle.  Not only the stupid face Leonardo is pulling, but the fact that someone has taken some stills and gone to the trouble of making this.  What a strange and wondrous world we inhabit.
3.  All of you readers.  I love that you take the time to read, and sometimes to comment on my jottings.  I love doing this blog thing, and even though I know it's self-indulgent and meandering, I love how you guys are taking the time to come along for the ride…
4.  The Little Fiddlers concert at school this week.  Yes, that is their name.  And yes, they all play violins (with a couple of cellos and double bases) and yes, they are all "very talented".  Read that bit however you see fit.  My ears may have been assaulted, but the cute factor made it all worthwhile.  Doncha just love how kids of a certain age have no real self awareness, so that have no self consciousness either?  They played, we clapped, so they must have been awesome.
5.  The weather.  Shhh, don't tell The Sunshine Coast it's Autumn.  We are going to hit the low 30s again here on Sunday and Monday, and I for one, could not be happier.  Warm sun and not much humidity.  That's what I'm talking about.
So how about you, got some hits?
What's the weather like at your joint?
…..FROM THE ASHERS… XXX