Thinking of my big hearted friend, today.
Happy Birthday Hayls.
I will play Green Spandex thirty seven times, and probably have a cry.  (I'm already crying.)
Things I would rather be doing:
Choosing you a present.
Talking to you on the phone, or even better, in person.
Discussing what the birthday celebrations are gonna be.
Doing some Jump Dancing.
Teasing your husband because he got you something weird (That of course, you loved. Because: also weird.).
Agreeing with you that your best gift would be to have Ricki here to share the day with you.  If only you could have that.
Shit, I'd even give you a cuddle.
I don't like this game.
I didn't like the cancer game either.  I kept on wishing for it to be over so we could get on with our real plans.  I think John Lennon said, "Life is what happens when you're busy making other plans."  The same goes for death, I guess.  I remember you saying once, about someone who had died, and who's loved ones were consoling themselves with the stories about how they had "had a good life" and that they "died on their own terms", that they were still dead, and dead for a long time.
It is long.
And yet it's not even a year.
It feels like a lifetime and a minute.
I don't know what is worse.
I just bloody miss ya.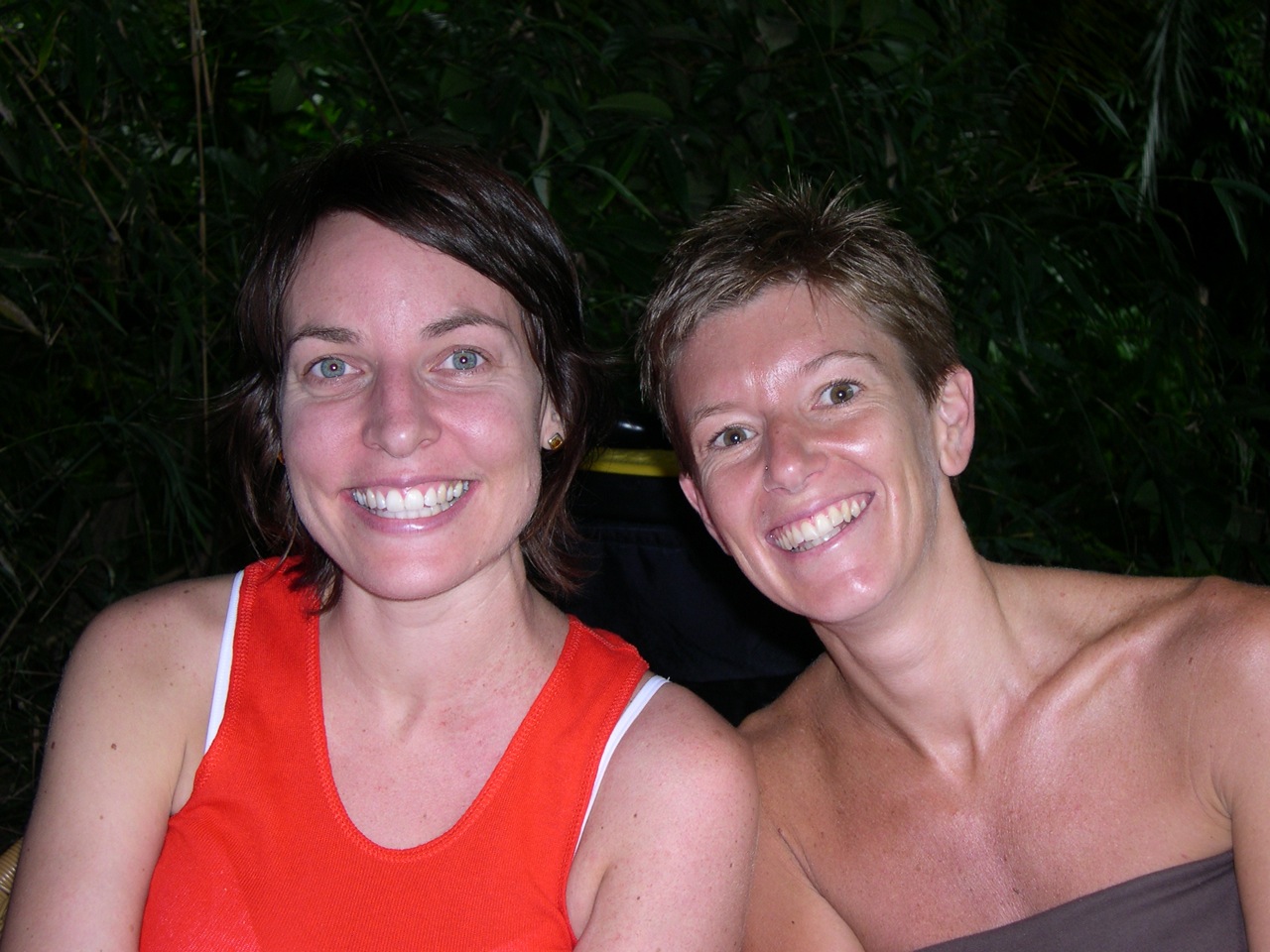 …From The Ashers xx